Interactive, Fun & Delicious
The Chef Upstairs creates an intimate, unique and interactive dining experience with amazing chefs and spectacular food. Whether it's a cooking class, private party or corporate team building event, you'll find our chefs' passion for food and fun makes every occasion memorable. 
Prepare outstanding menus with our talented chefs using fresh, local, ingredients, pair each course with the perfect wine (or a healthy smoothie for the kids!) and learn the skills to recreate the same experience at home.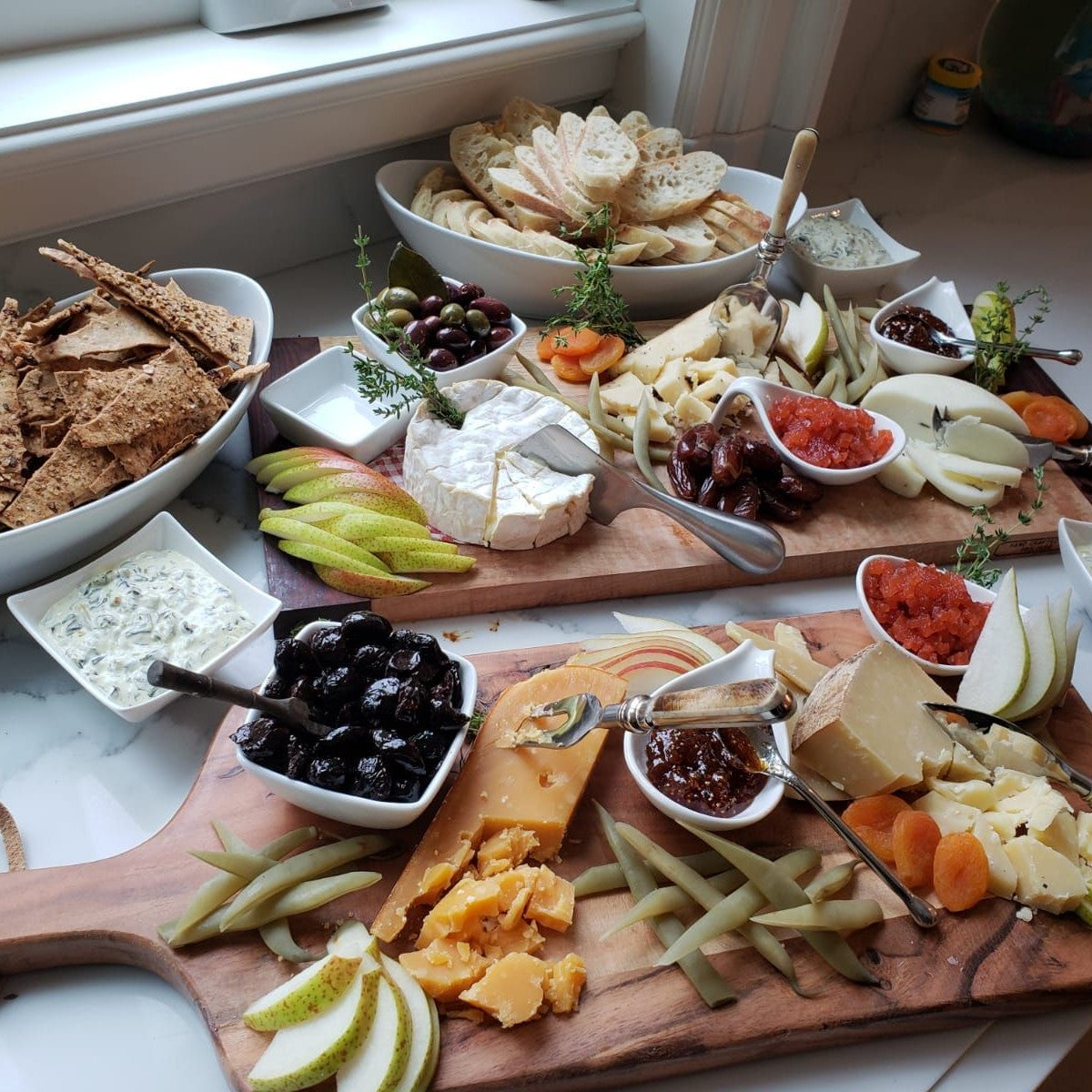 Food for Everyone
We believe that everyone should be able to have an exceptional social-culinary experience with us. All of our menus are easily modified to accommodate any allergies, dietary restrictions and preferences. We're also 100% Nut-Free!
With a variety of classes and themed menus, you'll be sure to find something you love.
Our classes and menus include Italian, French Classics, Middle Eastern, Spanish Tapas, Japanese and Classic Thai cuisines, as well as Exclusive Chef Spotlight menus such as Sea to Fork or Overnight in Tokyo and specialty classes for all holidays.
Learning & Fun!
Our Junior Chefs love our cooking classes as they explore new foods and express their creativity.
They learn all of the recipes from scratch, how to use a variety of utensils, kitchen safety & hygiene, how to follow a recipe and table etiquette.
We also offer summer and PD Day camps!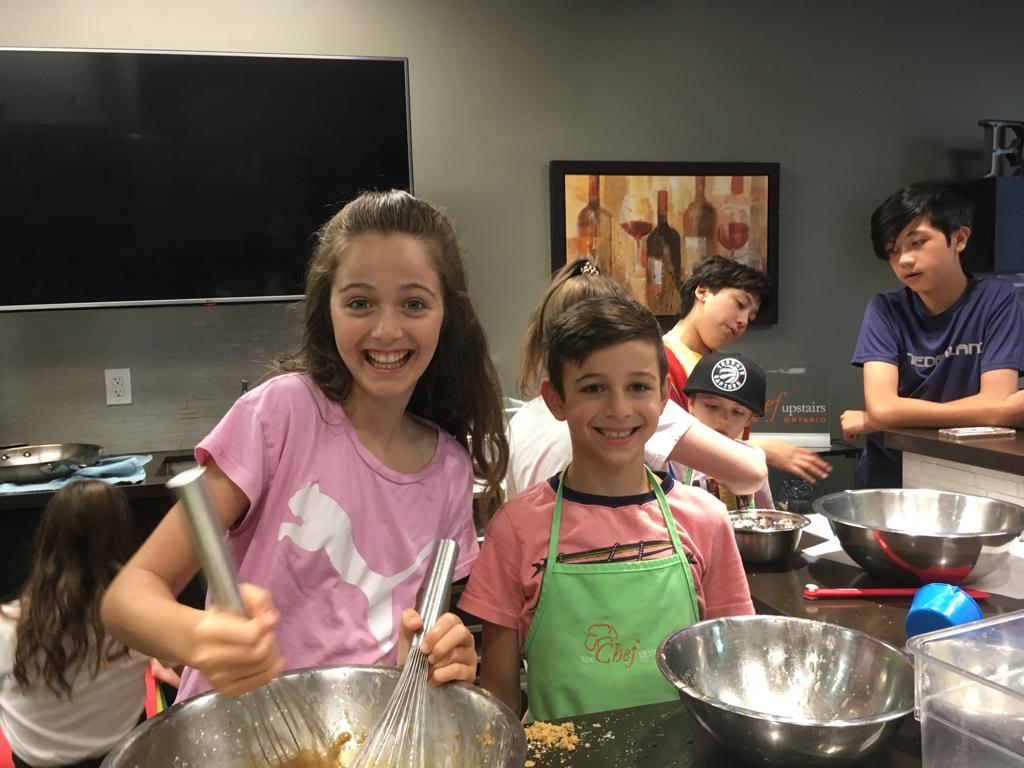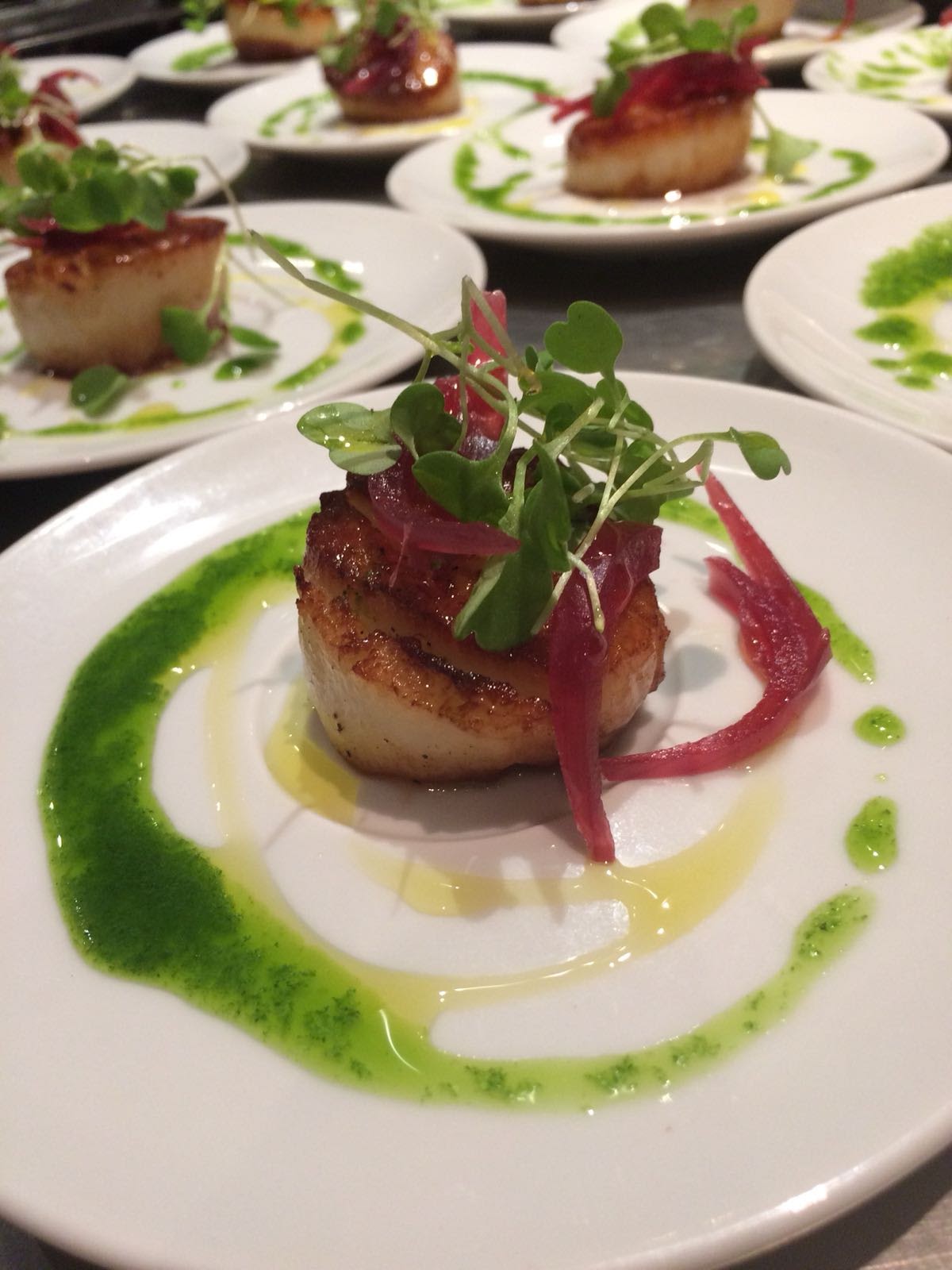 The Best Cooking Classes in Toronto
We host the best cooking classes in Toronto and the GTA as we pride ourselves in the quality of our offerings and our variety of class menus, as well as the ability to offer custom menus to suit all tastes, preferences, allergies and dietary needs. We are 100% nut and peanut free.
We offer in-studio and virtual classes private cooking events for all occasions and private chef at home experiences. Our corporate team building events are the most fun and delicious parties your team will find.
Fill out the form below to get more information - we turn food into an unforgettable experience!